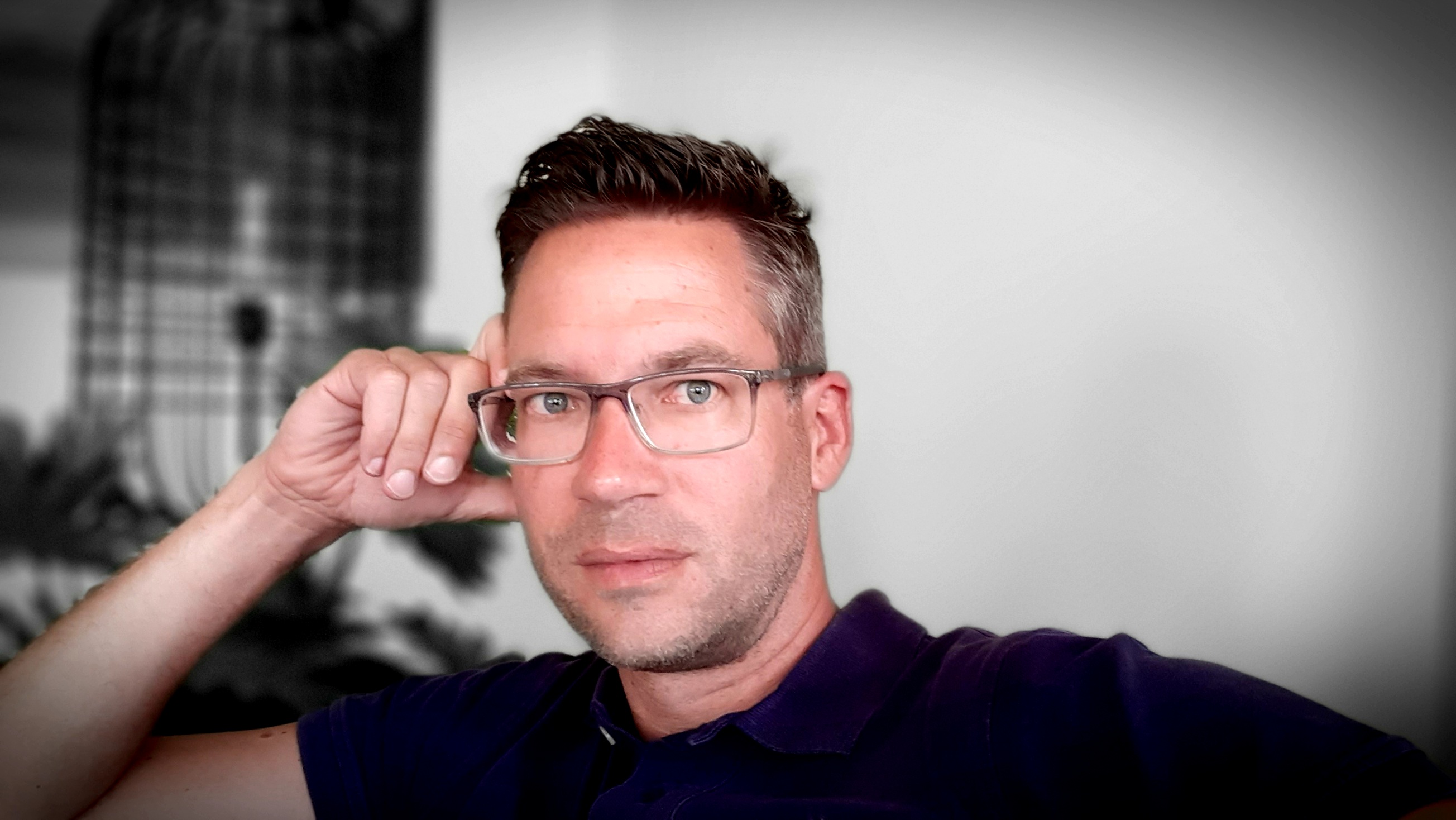 Welcome to my webpage!

I am a professor at the Department of Mathematics and Computer Science of the University of Greifs­wald. My research areas are Geometry, Topology, and Mathematical Physics.

Currently, I am responsible for the degree progam "Bachelor of Mathematics". Additionally, I take part in 2 third party funded projects:
Research group linkage programme Greifswald-Barranquilla-Medellin, funded by the Alexander von Humboldt Foundation (with Camilo Arias Abad, Bernardo Uribe).

Project "Creation, manipulation, and interaction of magnetic skyrmions", funded by the German Research Association (with Jeffrey McCord, Markus Münzenberg).